Tesa Jolly, D.D.S.
I am a state-of-the-art hometown dentist in a small southern town. I continually invest in new technology and professional development so that my community has access to all the important new features in dentistry. My office prides itself in traditional, hometown values and hospitality.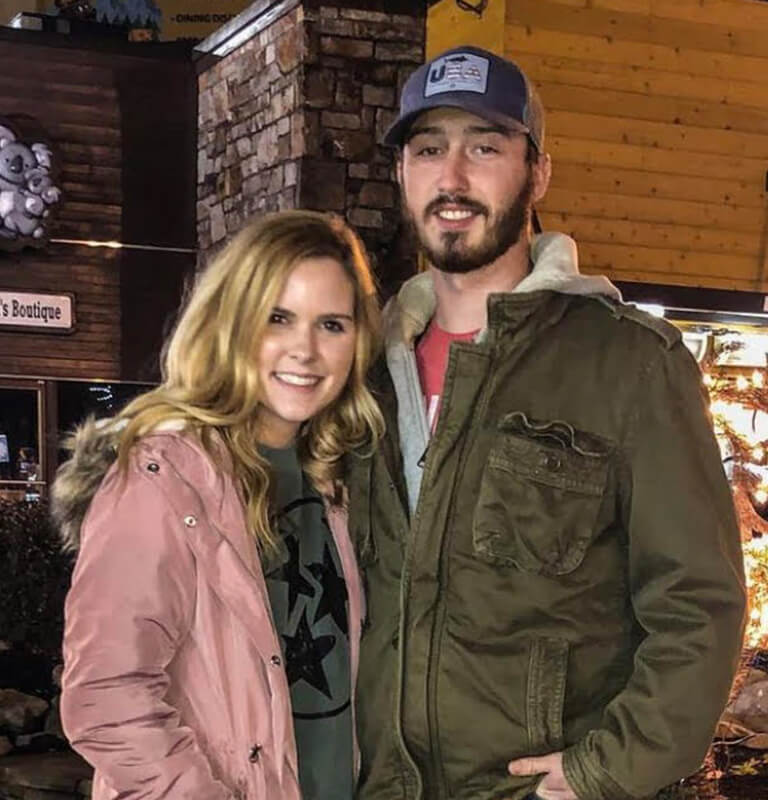 Ashley Glass
My name is Ashley Glass. I am a registered dental hygienist. I received an A.A.S. From Wallace State Community College in 2020. I have been practicing for a little over a year and loving every minute of it! My husband Briley and I reside in Loretto, Tennessee where we were born and raised! We enjoy traveling, relaxing on the river, and spending time with family and friends!
Kristen Pugh
Kristen has been a Registered Dental Assistant for over 4 years and joined Dr. Tesa's office in June of 2021. Kristen has been married to her husband Ben since May 2018. Kristen enjoys spending time with family and friends, traveling, and reading.