Tesa Jolly, D.D.S.
I am a state-of-the-art hometown dentist in a small southern town. I continually invest in new technology and professional development so that my community has access to all the important new features in dentistry. My office prides itself in traditional, hometown values and hospitality.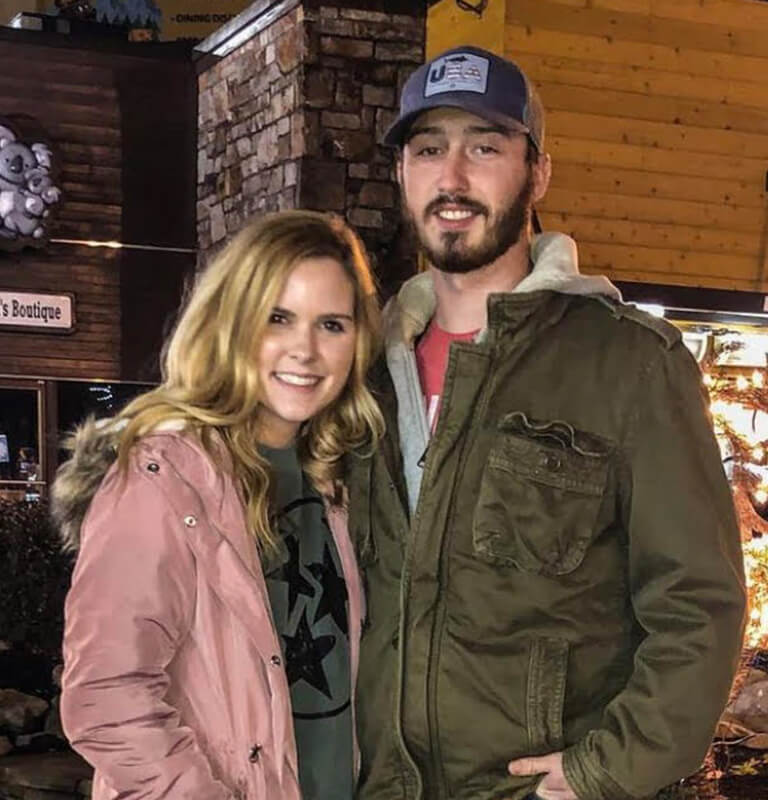 Ashley Glass, RDH
My name is Ashley Glass. I am a registered dental hygienist. I received an A.A.S. From Wallace State Community College in 2020. I have been practicing for a little over a year and loving every minute of it! My husband Briley and I reside in Loretto, Tennessee where we were born and raised! We enjoy traveling, relaxing on the river, and spending time with family and friends!
Kristen Pugh
Kristen has been a Registered Dental Assistant for over 4 years and joined Dr. Tesa's office in June of 2021. Kristen has been married to her husband Ben since May 2018. Kristen enjoys spending time with family and friends, traveling, and reading.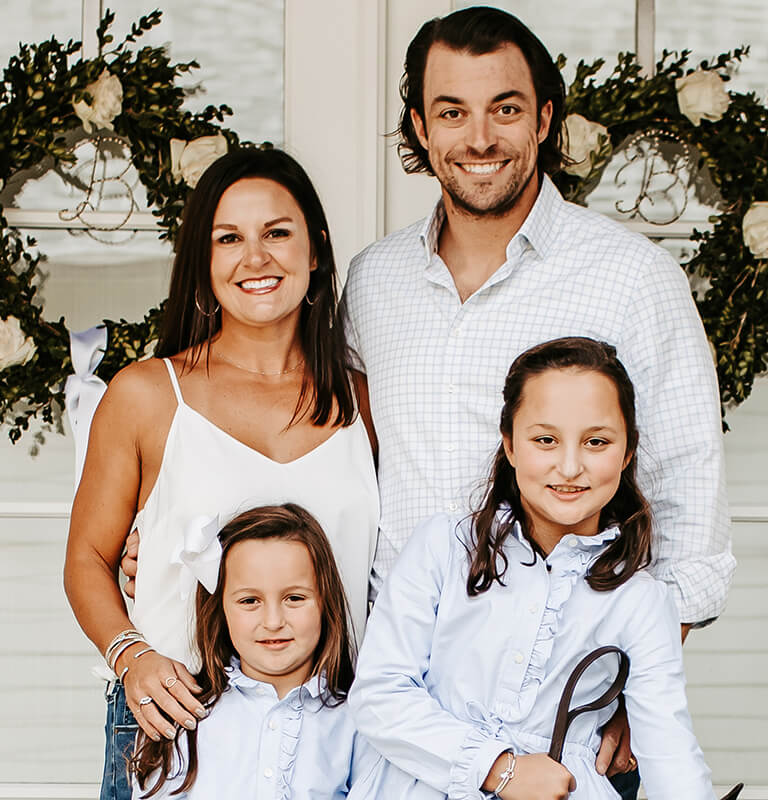 Catherine Carpenter-Baddour, RDH
Catherine is one of our Dental Hygienist and has been with us over 8 years, She obtained her B.S. Degree in Dental Hygiene in 2004 from the University of Tennessee Health Science Center and has been practicing over 17 years. Catherine was raised in Pulaski and resides here with her husband (Colby) and their two daughters. She loves running, her dogs (Brooks and Cinderella), friends, family and traveling.
Amie Owens, RDH
As a dental hygienist, my focus is on providing high quality care to my patients and educate them on how to maintain good oral health. I am committed to making hygiene appointments a comfortable and positive experience. I am here to learn your dental history, listen to your concerns, and plan for a healthy future. Together, with the dental team, I will formulate patient centered hygiene care plan that meets all of your dental needs. During hygiene visits I encourage patients to ask as many questions as possible. This allows me to personalize treatment and enable patients to be involved in their treatment. I also stay current on new technologies, hygiene products, and attend continuing education classes regularly. I graduated from Wallace State with an Associate in applied Science Degree in Dental Hygiene in 2004. I am licensed Dental Hygienist in Tennessee. I married my husband Scott and have been happily married since. The Lord has blessed us with our daughters (Kate and Emily) and our son (Jase). We live in Lawrenceburg, TN. I was born and raised in Lawrenceburg but feel right at home in Pulaski, TN where I have practiced dental hygiene since 2004. It has been a pleasure to work with Dr. Tesa Jolly, dental team, and patients over the years.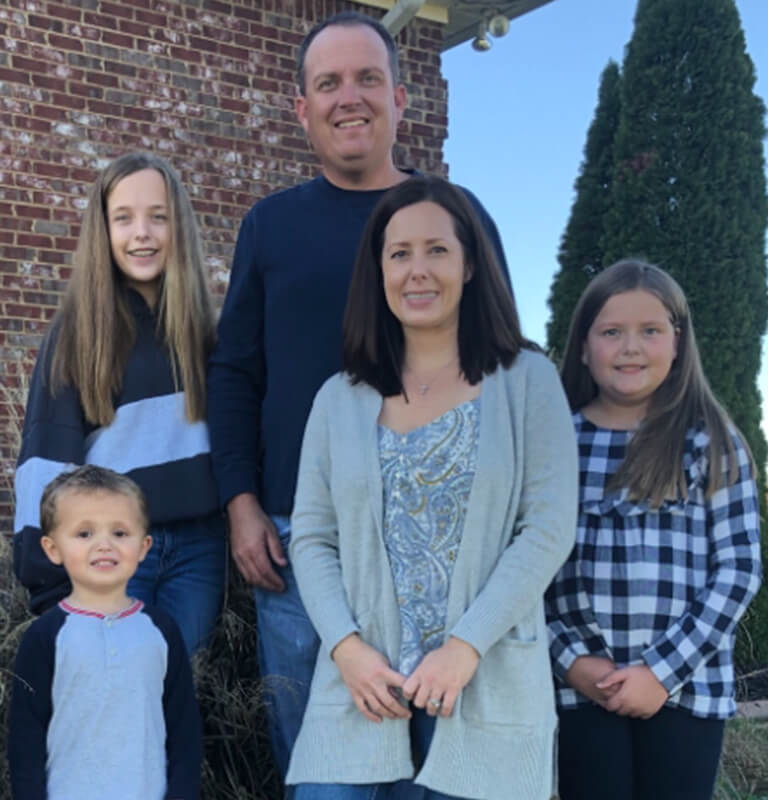 Haley Bruce
I have been an RDA for 20 years. I have two daughters. We enjoy spending our time outdoors camping fishing and jeep riding. Jase and I love spending time with our friends and family on the farm running our three pups, Bailey, Dash, and Hook.
Melissa Russell
Melissa Russell is Dr.Tesa's Lead Dental Assistant and has worked at the practice since 2008. Melissa has assisted Dr.Tesa in the Amish community, the hospital, nursing home, at the funeral home and even in the homes of her patients. Melissa loves to help anxious patients feel at ease so they can relax while having treatment. In 2012, Melissa completed the Expanded Functions Restorative Module at the University of Tennessee Health Sciences Center in Memphis. Each year she puts hours, days and nights into Pulaski's Free Dental Day ... and is dedicated to making each year better than the one before. Melissa has a passion for missions, whether here or away. With her love for patient care, Melissa also teaches Dental Assisting at Tennessee College of Applied Technology. She is very involved with her church and her family as well. Melissa and her husband, David, have three daughters and are expecting their first grandchild this fall.